Family time is the best time for many people, and it's often with loved ones that some of the fondest shared memories are made.
Get everyone together (including your pets) for shared experiences such as outdoor activities, mealtime and game nights, for plenty of fun.
For more information on how to create a shared life with your family and pup, visit Cesar.com or Facebook.com/Cesar.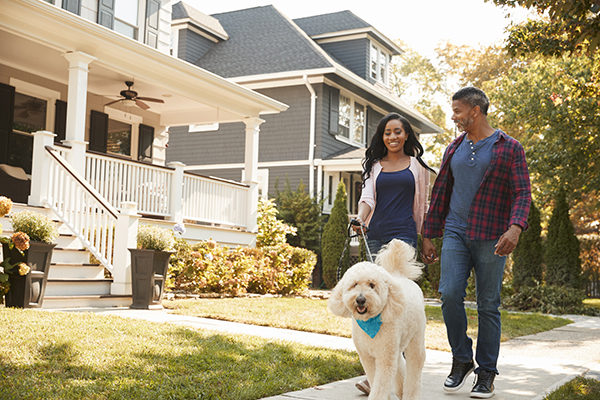 Photo courtesy of Fotoli
Find an outdoor activity the whole family can participate in like throwing a ball or other yard games. These activities can allow everyone to get moving and break a sweat. Give your pup a chance to expel some energy by joining the fun.