Delectable Desserts for Holiday Celebrations
With so many traditions and ways to celebrate the holiday season, the options are nearly endless for families looking to spend special moments together. One of the tastiest and most enjoyable activities you can engage in with family and friends is to team up and create sweet eats in the kitchen.
Whether you're a chocolate lover or prefer traditional seasonal flavors like peppermint and gingerbread, these tasty, dairy-inspired treats from Milk Means More provide heartwarming ways to tingle your taste buds while bringing everyone together.
Cranberry Orange Bread Pudding provides a sweet, fruity, hearty dessert while Peppermint Cheesecake Brownies combine chocolatey goodness with creamy cheesecake and peppermint. Or, for a classic holiday combination, you can turn to Gingerbread Cupcakes with Whipped Vanilla Buttercream.
Find more ways to celebrate the season with sweet eats at milkmeansmore.org.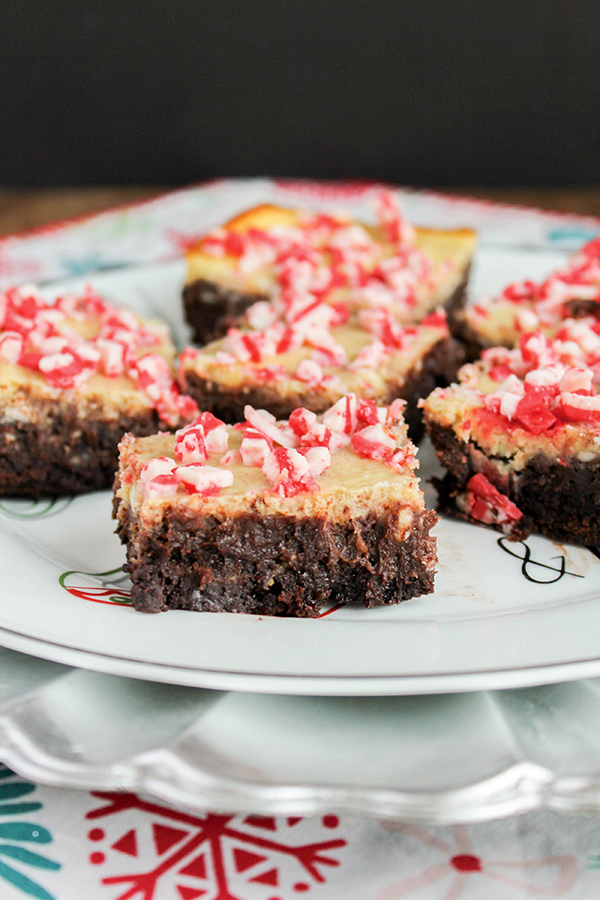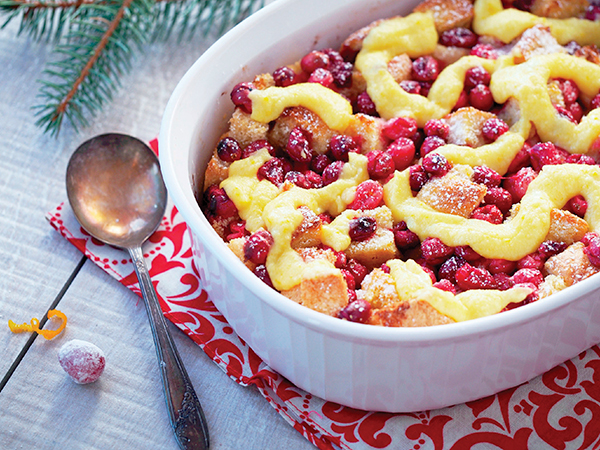 Join Our Free Weekly News
Get New Recipes, Parenting Tips and Health Advice Weekly in Your Inbox
Raising a healthy family is very important and we'd like you to join our weekly newsletter to get our family life tips delivered directly to you to enjoy at a time that is convenient for you.