When you're shopping for someone who has everything he or she needs, finding the perfect gift can be a real challenge.
Fortunately, there's one type of gift that virtually everyone can appreciate: a kitchen gadget that answers their favorite food cravings. This guide offers some of this season's most clever ideas, from the perfect cocktail mug to a vendor-style hot dog maker.
1
For the Home Entertainer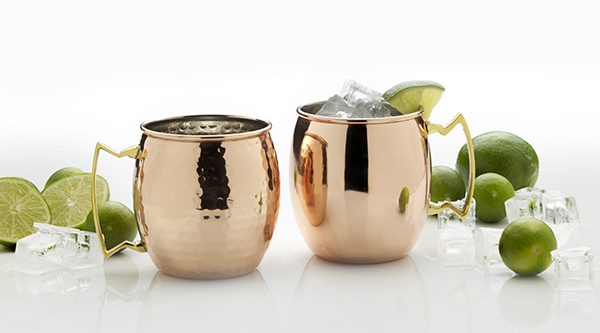 The Moscow Mule cocktail has been a beloved beverage for decades. This commemorated libation is so divinely delicious, it even has its own copper mug counterpart to bring out the drink's smoothest, most refreshing flavors. The Mikasa Moscow Mule Mug is ideal for enjoying this famous drink – or any other cool, refreshing beverage – year-round. Available with either a hammered or smooth finish, each mug holds 16 fluid ounces and is handcrafted from solid copper with a food-safe, nickel-plated interior and a brass handle.