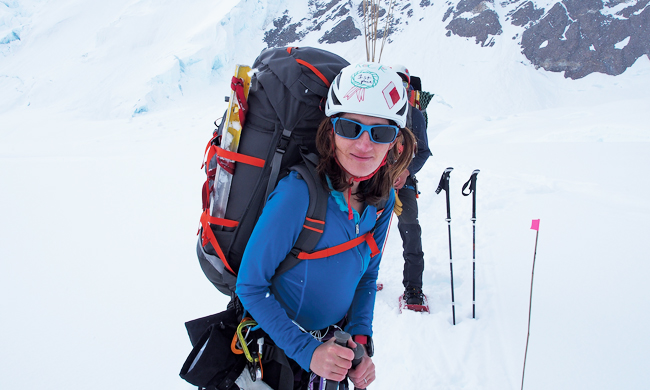 Mountaineer Masha Gordon completed the Explorer's Grand Slam, an endurance challenge that requires several difficult feats, by scaling Denali National Park in Alaska. Without a bit of inspiration from her beloved children, however, the trek may have been much more difficult. By writing motivational messages on Gordon's gear with Sharpie Extreme Permanent Markers, her children were by her side the whole way. Find more tips on how to express inspiration at Facebook.com/Sharpie.
SOURCE:
Sharpie
Join Our Free Weekly News
Get New Recipes, Parenting Tips and Health Advice Weekly in Your Inbox
Raising a healthy family is very important and we'd like you to join our weekly newsletter to get our family life tips delivered directly to you to enjoy at a time that is convenient for you.