When those first school bells ring and class is back in session for kids of all ages, make sure you and your student have everything in hand to help ensure success. Whether it's tools for the classroom, supplies for a nutritious lunch, stylish clothes or helpful items for home, you'll need to gear up for the school year ahead. Find more back-to-school solutions at eLivingToday.com.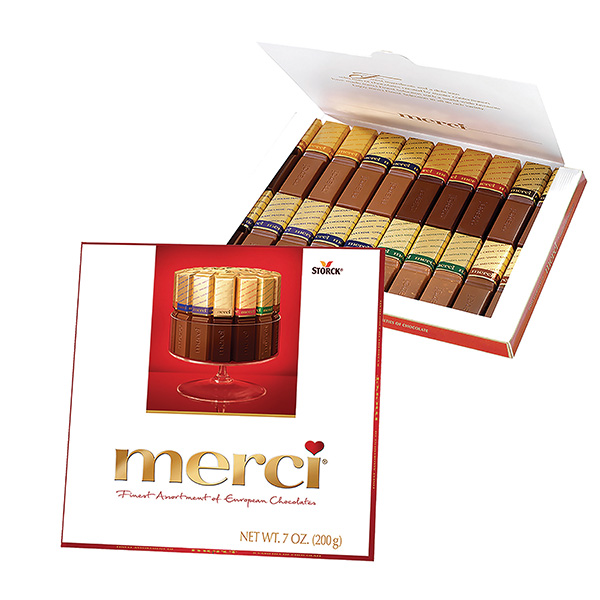 Give Gratitude
Teachers' hard work and planning begin long before the school year starts and classes are back in session. Show your gratitude to your children's teachers with merci Chocolates, a thoughtful collection of fine, European chocolates. Each slim, stylish box contains eight unique, individually wrapped flavors, making it the perfect token of appreciation to teachers for opening minds and touching hearts. Find more information at merci.us.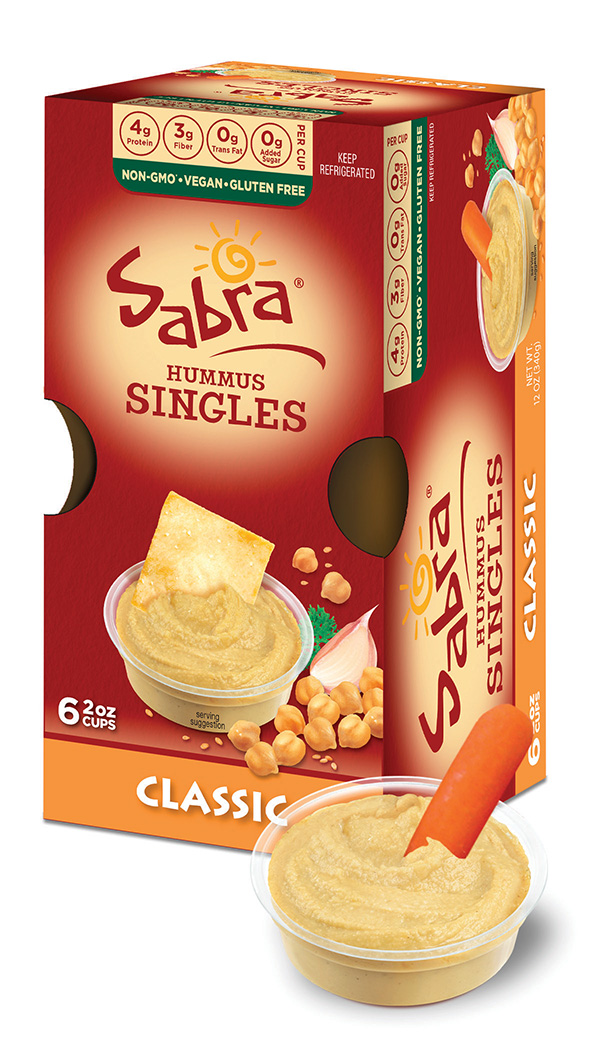 A Helping of Hummus
Find the hummus you love in individual, portable containers with Sabra Singles, which are easy to add to a lunchbox when you're on the move. Each 2-ounce cup of Sabra hummus is non-GMO and contains 4 grams of plant-based protein and 3 grams of dietary fiber with no added sugar. Serve with carrots for an easy and tasty way to increase the veggies in your child's diet every day. Visit sabra.com for more information.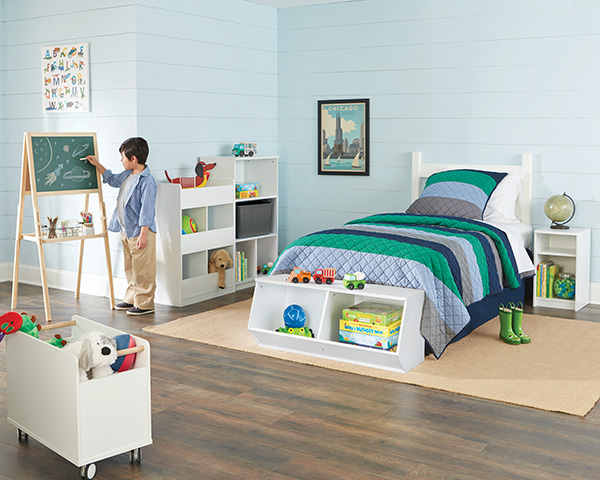 Simply Super Storage for Kids
Good organizational habits are important to a child's success in school. That's why ClosetMaid created KidSpace, a collection of kid-tested and kid-approved juvenile storage furniture ranging from toy chests to storage shelves. This robust line, which was designed with safety and storage in mind, helps parents avoid clutter and create more space for imagination, magic and giggles in bedrooms, playrooms, living rooms and more. For more information, visit closetmaid.com/kidspace.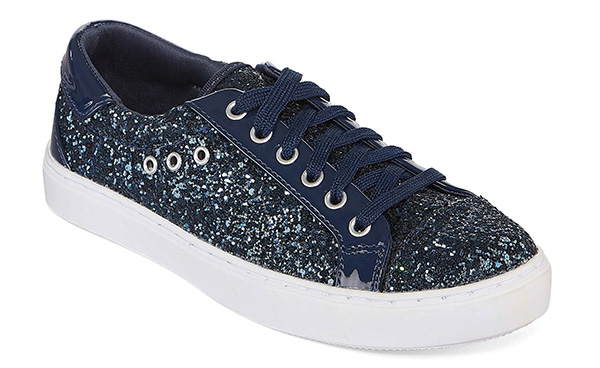 Sporty Sneakers
Send your student to school in style with shoes that fit this season's "athleisure" trend and kick it up a notch with a hint of sparkle. These retro-inspired Arizona Sparkling Sneakers can add a relaxed, sporty feeling to a wardrobe without compromising on appearance. Help your child stand out from the crowd by finding these and more at JCPenney with styles that are priced to buy and guaranteed to love. Find more back-to-school styles at JCPenney.com.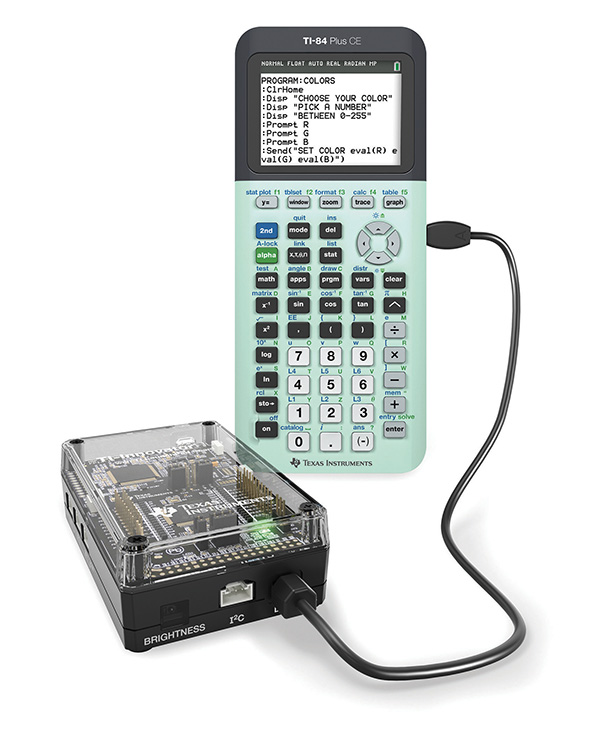 Tech Tools for Students
Teach students to code with the TI-Innovator Hub from Texas Instruments, which plugs into the TI-84 Plus CE or TI-Nspire CX graphing calculator many students already have. The hub is a palm-sized board with a microcontroller that turns a graphing calculator into a STEM tool for back to school. Students can light up LEDs or write a program to play a song using their calculators. Learn more at education.ti.com.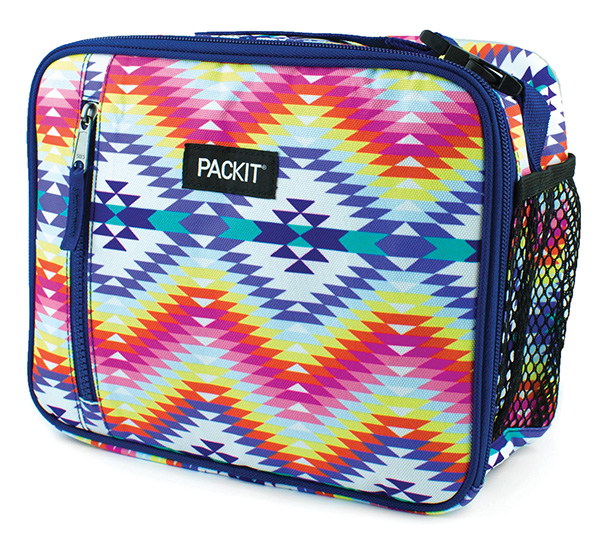 Lunchtime Upgrade
Give your old-school lunchbox a technology upgrade this school year. The Freezable Classic Lunch Box from PackIt is the only horizontal lunch box that chills healthy food for hours with built-in freezable gel that eliminates the need for ice packs. The lunchbox's top-load design makes it easy to pack flat containers like bento boxes, and a buckle handle clips onto totes, backpacks or sports bags for convenient travel to and from school, day care and extracurricular activities. Find more lunchtime solutions at packit.com.
Photo courtesy of Getty Images (Children at school)
SOURCE:
merci Chocolates
Sabra
ClosetMaid
JCPenney
Texas Instruments
PackIt