Pet parents are trying to eat clean and increasingly want the same for their pets. The NUTRO™ brand – a pioneer in natural pet food – is sharing survey results on how the human trend of clean eating is making its way to pet food. Find more information at nutro.com.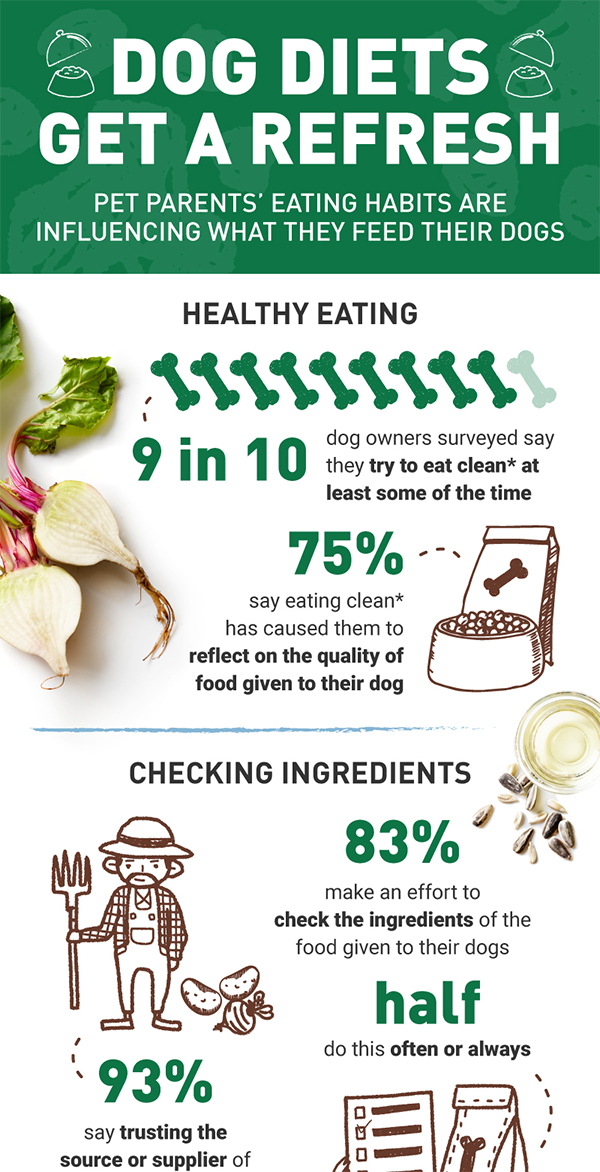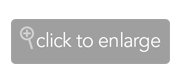 SOURCE:
Nutro
Join Our Free Weekly News
Get New Recipes, Parenting Tips and Health Advice Weekly in Your Inbox
Raising a healthy family is very important and we'd like you to join our weekly newsletter to get our family life tips delivered directly to you to enjoy at a time that is convenient for you.