From your own hometown to the far reaches of the globe, there are thousands of destinations just waiting to be discovered by adventurous souls. Satisfying your itch to get out and explore may take you across town or across the ocean, but adhering to some common principles can make your travels extra rewarding.
Step outside your comfort zone and try new things, be it zip lining or sampling an unfamiliar food.
Follow your instincts, though, and keep safety first and foremost. Be wary of places that generally make you question your well-being, and never travel alone.
Capture the memories, whether in a journal or in pictures, so you can reflect and reminisce when you return back home.
Gearing up properly is essential no matter where your travels take you. Make sure you're well-prepared for your next epic journey with these must-haves for adventurous travelers and find more travel-friendly advice at eLivingToday.com.
1. Let it roll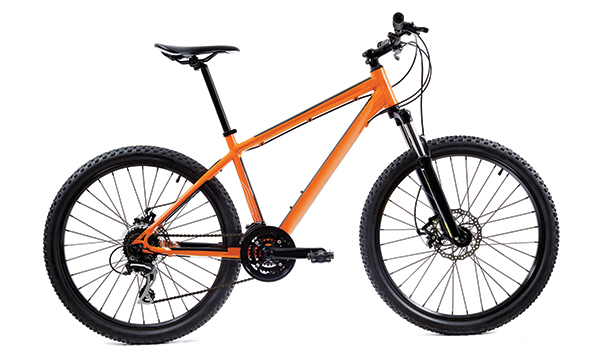 Taking to the trails may mean you're traveling by foot, but bicycling is another exciting way to explore. However, an average street bike isn't appropriate for most trails. A mountain bike outfitted with rugged tires designed for optimal traction and superior suspension is a much safer option. If you'll be primarily on trails or doing downhill treks, a bike specifically geared for those conditions is best. Fat bikes are a good alternative for riders who want more year-round versatility.