Brighten the holiday season for everyone on your shopping list with this sleigh full of gift ideas.
With an assortment of thoughtful options, you can find everything you need to wrap up the seemingly endless quest of finding the right presents.
Check those names off your list and find space under the tree for gifts ranging from boxes of baked goods or steaks to a robotic car that teaches kids about programing to wardrobe accessories like boots and watches and even a wireless tech accessory for tunes on the go.
Find more gift ideas that can bring holiday cheer to everyone on your list at eLivingToday.com.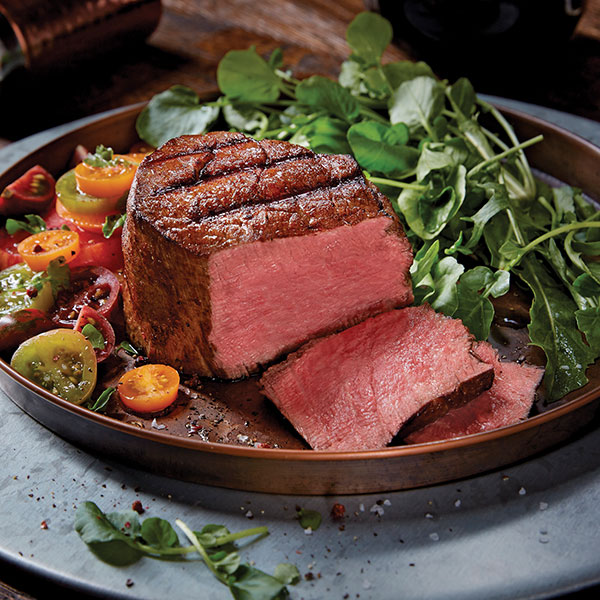 The Gift of Good Taste
Take the guesswork out of giving with The Kansas City Steak Company's Filet Mignon Gift Box, which includes four 8-ounce Super Trimmed Filet Mignon, cut from the finest Midwestern beef available and hand-trimmed for upscale quality and flavor. Items arrive in a signature gift box with an Original Steak Seasoning packet and a Kansas City Steak Book.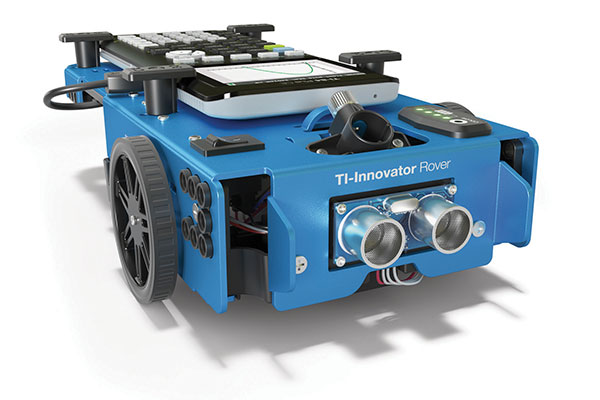 STEM in Motion
Put science, technology, engineering and math (STEM) subjects into motion this holiday season with the first calculator-controlled robotic car from Texas Instruments. Middle and high school students can program the TI-Innovator Rover using the TI graphing calculators they already own. The robotic car connects with the TI-Innovator Hub to help show kids that learning to program can be fun and easy.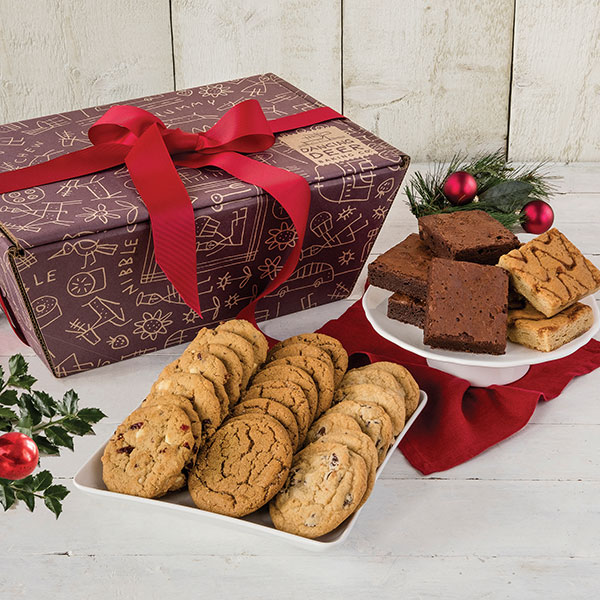 Gifting Goodies
Bring a smile to a loved one's face by giving the gift of a sweet treat this holiday season with Dancing Deer Baking Co.'s scratch-baked cookies and brownies. With a blend of traditional artisan baking and unique flavor combinations, these baked goods come in packaged gifts perfect for the holiday season, such as this Classic Deer Gift Hamper.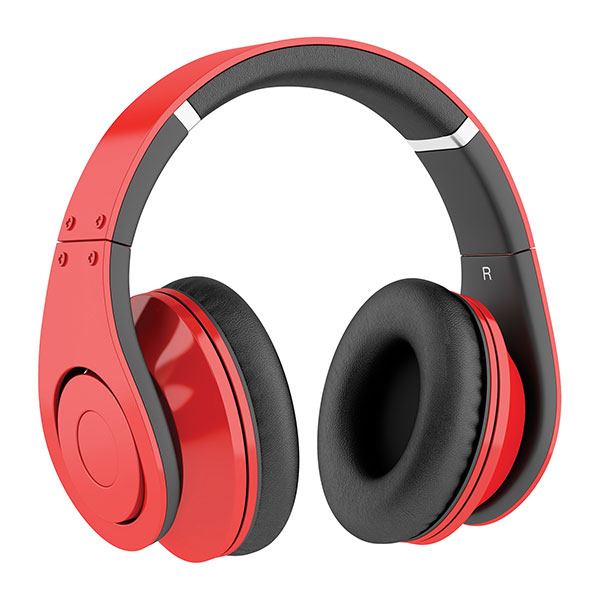 Sounds of the Season
Make sure those favorite holiday tunes are delivered the way they're supposed to be heard with a pair of wireless, over-the-ear headphones. Available in multiple styles and colors, the headphones connect to your device via Bluetooth for wireless listening and buffer outside noise for immersive sound with maximum clarity and balance. In addition to controlling your music with the on-ear controls, many options allow the user to take calls directly from the headphones.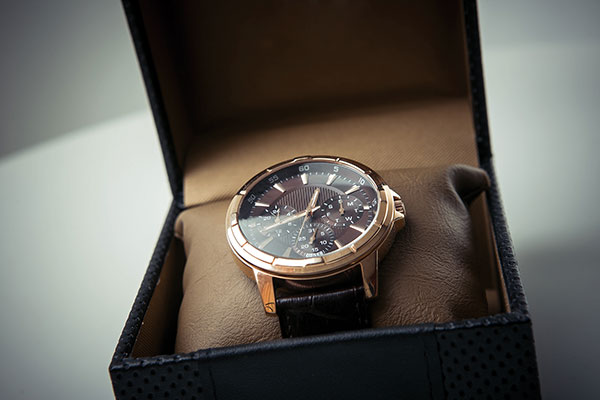 A Sleek, Stylish Gift
From a day at the office to a holiday gathering with friends and family, a fashionable, functional watch can be essential to pulling any man's wardrobe together. With analog and digital face watches available as well as a variety of strap options – from stainless steel to leather or canvas – there's an option to fit nearly every style. Some watches even feature smart technology that can automatically track activity and monitor text messages and emails.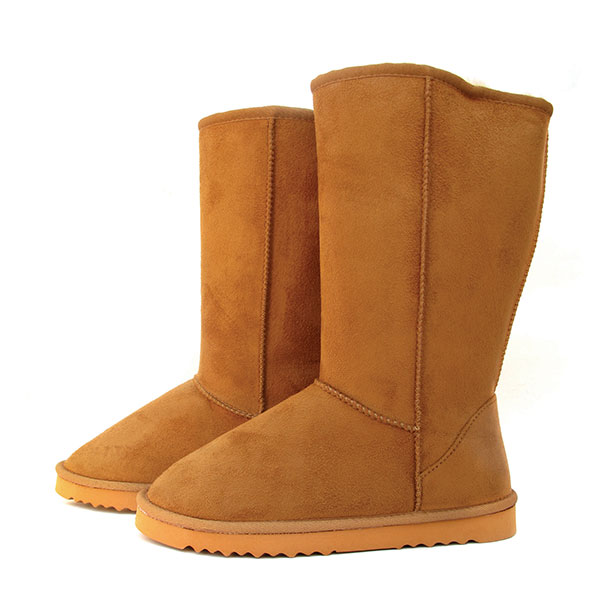 Fashion Meets Functionality
With the holiday season comes cooler temperatures and, oftentimes, less-than-ideal conditions like snow and ice. Help keep the feet of the women on your list warm and dry with on-trend footwear that is as functional as it is fashionable. With styles ranging from leather, sheepskin or suede, a pair of fashionable winter boots can provide increased traction and cushioning while remaining durable, breathable and flexible.
Photo courtesy of Getty Images (family opening gifts, headphones, watch, boots)
SOURCE:
Family Features